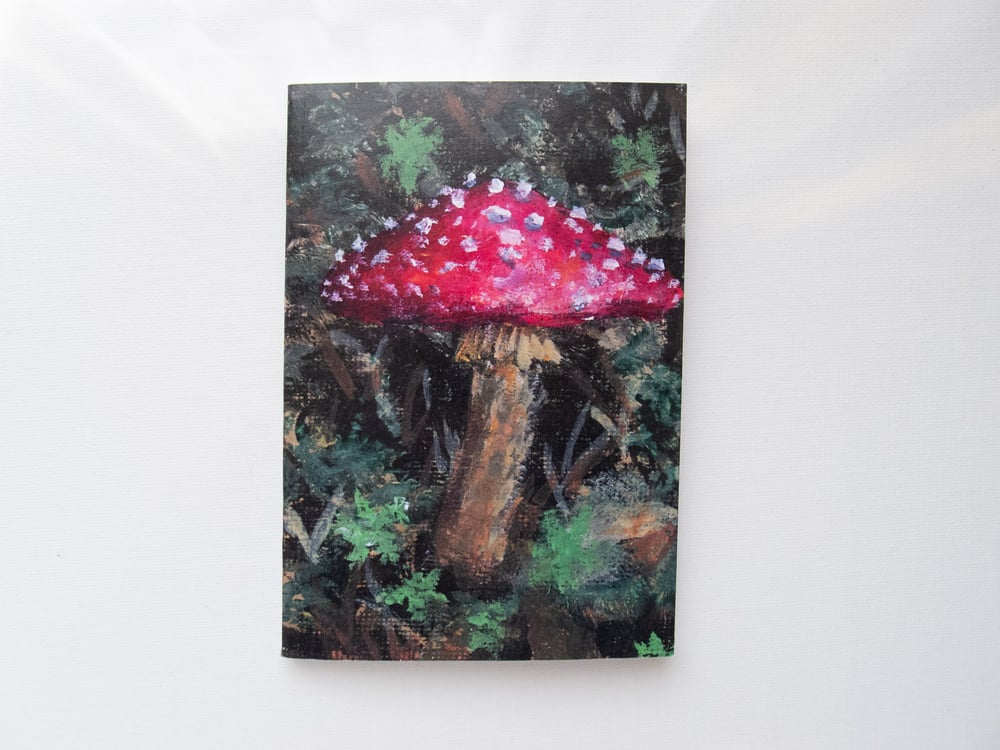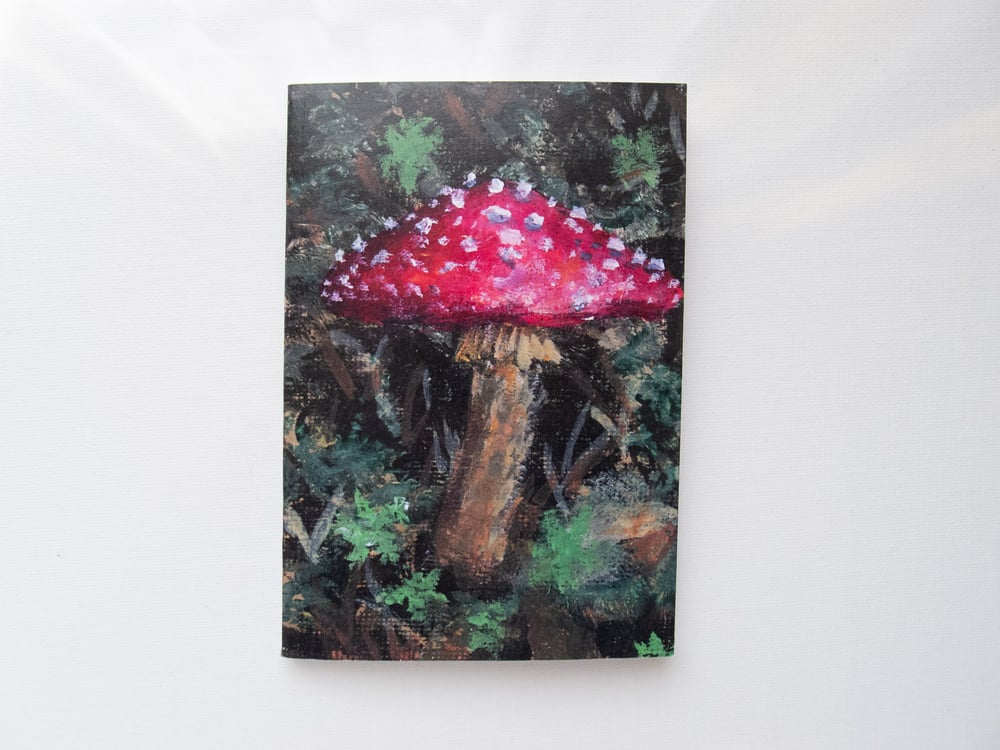 Mushroom Notebook ~ Recycled Paper Notebook
£4.75
Materials
Recycled Paper, Biodegradable Sleeve, Eco Packaging
A Recycled Notebook. This mushroom notebook is made with 100% recycled paper and delivered in eco packaging, making it a unique eco friendly gift for Valentine's Day.
The cover features original Fly Agaric mushroom woodland art.
☽ A pocket notebook with a print of an original artwork.
☽ Dimensions: 14.8 cm x 10 cm //5.8 x 4 inches
☽ Contains 48 blank pages
☽ Made with recycled paper
☽ Blank inside
☽◯☾ ~ ECO PACKAGING ~ Your notebook will be sent in a biodegradable sleeve made from corn or potato starch, instead of plastic!