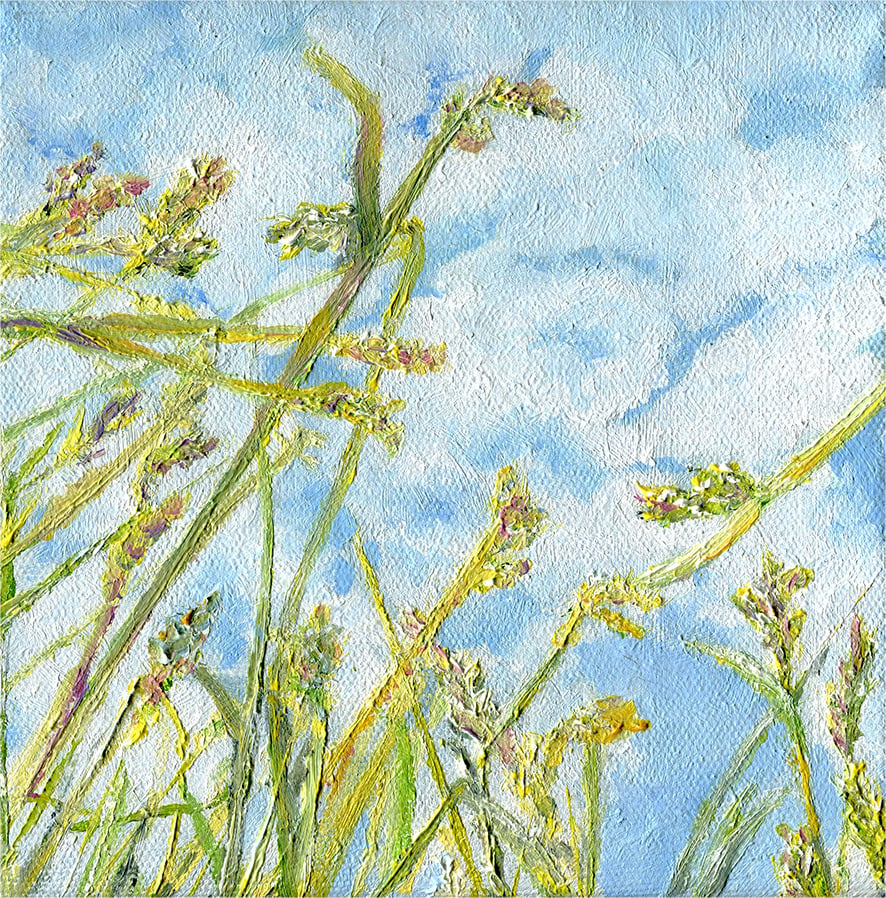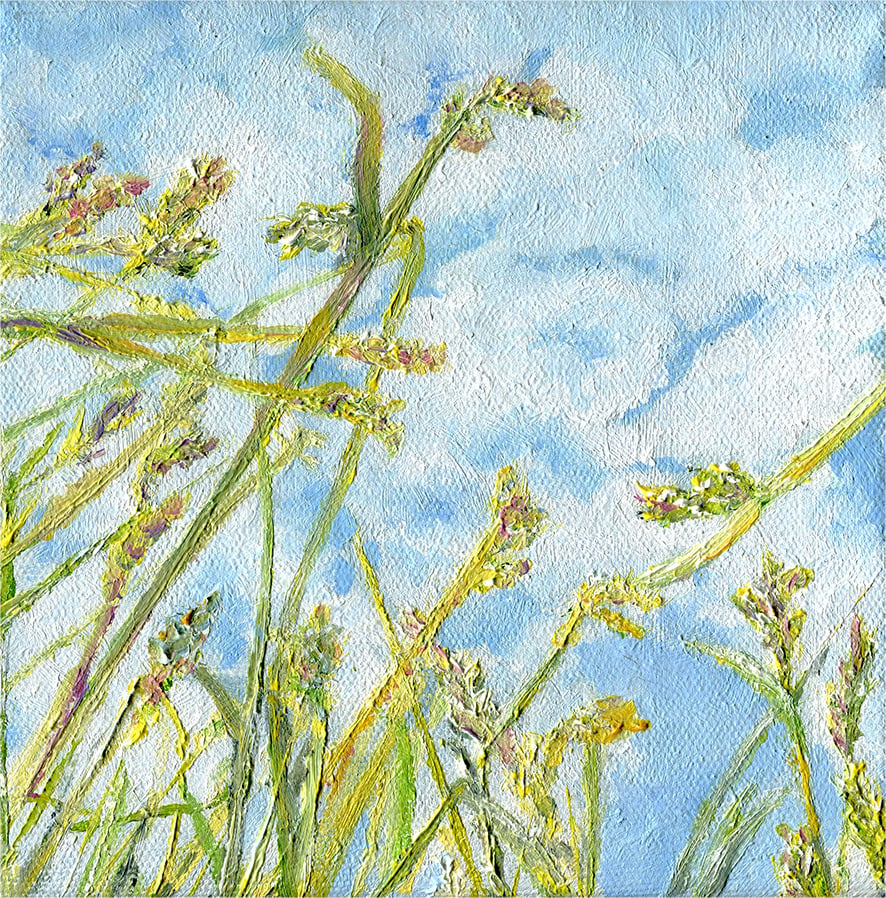 Through the Grass
£72.00
Original oil painting by Piefingers, signed on the back.
This is a unique original painting, signed and ready to hang.
Measures approx 6 x 6 inches. Unframed.
Colours may vary from what you see on screen.
Unvarnished at the moment, but you are welcome to varnish it yourself at home. Please ask if you have any questions about this.
Title: Through the Grass
Size: 6" x 6"